TOP VILLAGE and NEW AGE: the best
14/11/2019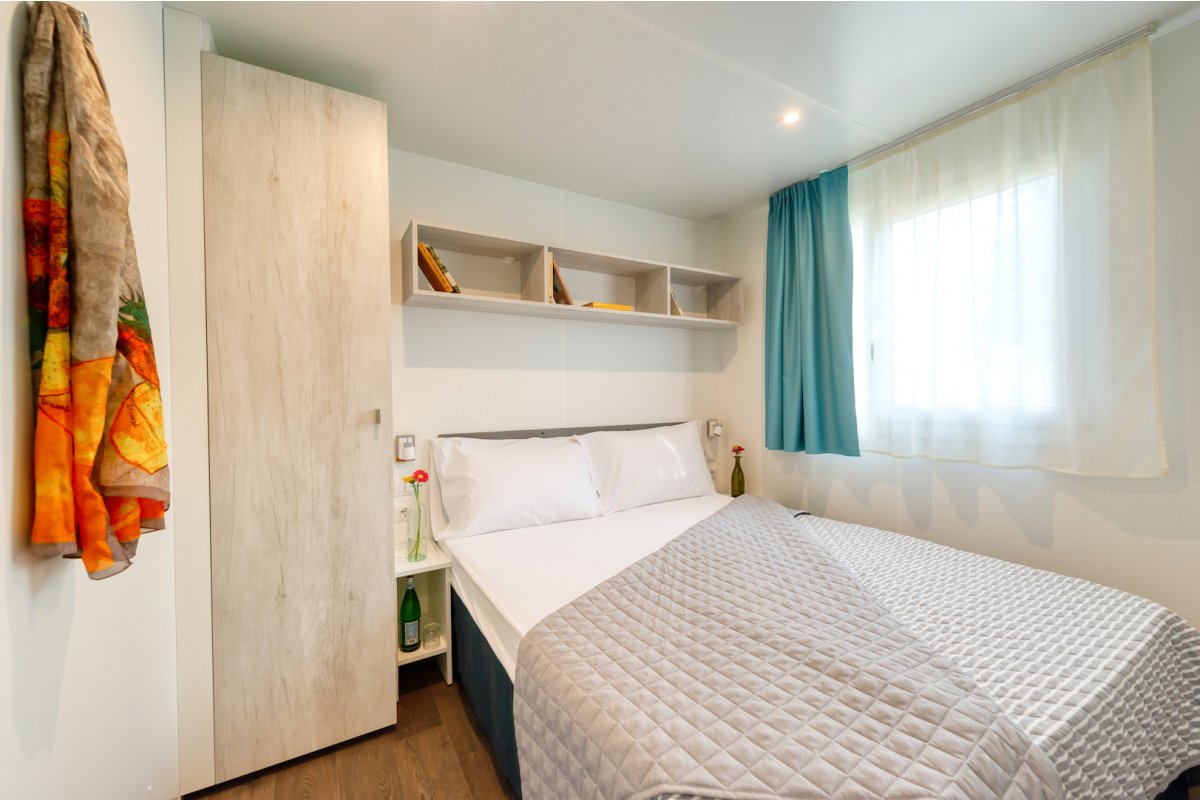 With 2020 we are still going to renew our camping relais with new mobile homes for a wonderful holiday on Lake Garda.
Top Village news, Vista mobilehomes are intimate and versatile, with an enviable view of the lake. They are equipped with dishwashers and microwaves for maximum comfort and an outdoor area for pleasant evenings.
Modernizing the central part of the village, we have the Mobilhomes Young, with ample space and 3 single beds on the ground, and Ander, fresh and airy, inspired by the famous lake wind, perfect for 4 people.
For those who love novelties, the perfect alternative to camping and village is also coming: Coco Easy are perfect for 4 and very close to the first group of bathrooms, to better enjoy the real outdoor holiday.
Finally in 2019 we are ready to renew our Top Village.

The beautiful Mobilhome Panorama are coming soon: Mobilhome of 38 mq, perfect for 4 people. They have an enviable position on Garda Lake that you can enjoy relaxing yourself on a comfortable sunbed under a covered wooden terrace.

And after the fantastic success of last year, we decided to expand also the New Village with other beautiful Mobilhome New Age. The central location of this area, reserved and close to the main services, make it perfect for those who want to enjoy a regenerating and full of relax holiday.

We are waiting to welcome you, because you could understand this beauty only during your holiday on the most beautiful lake in Italy!


Ask for more information and for a quote: booking@villaggiosanbenedetto.it