September: the month of grapes and wine
15/09/2021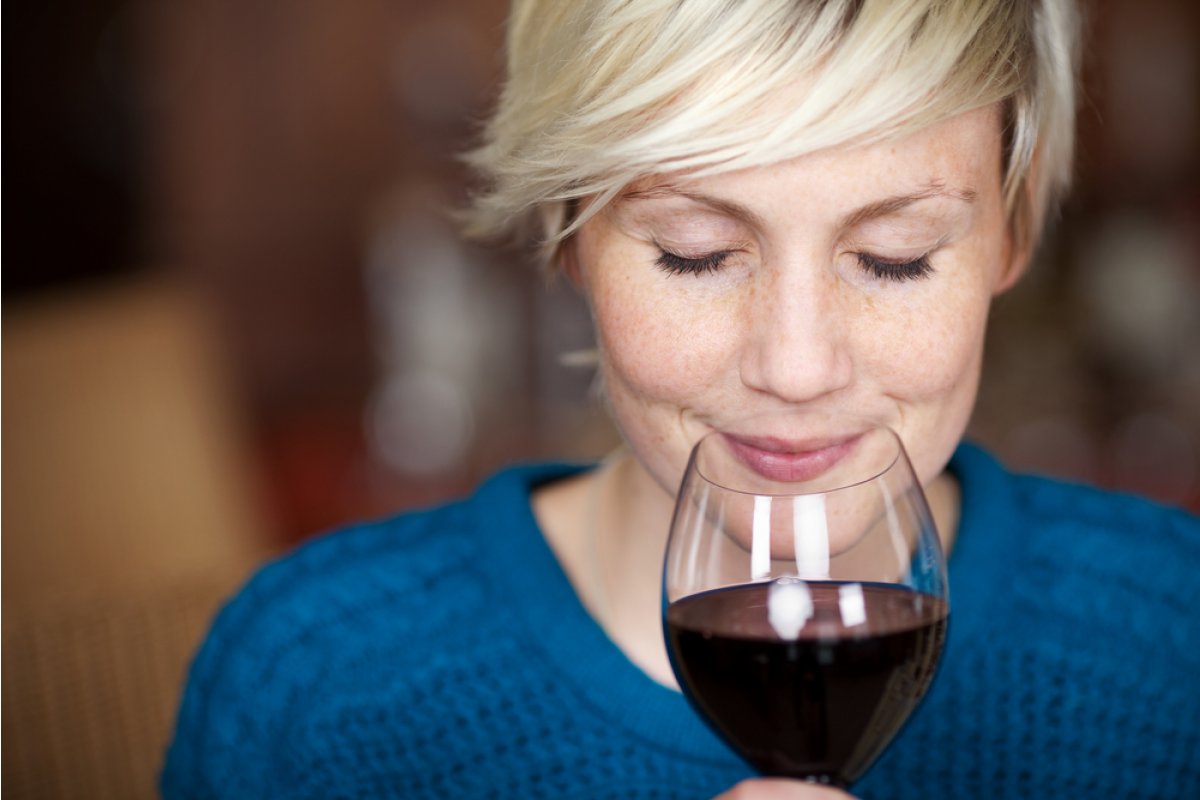 In September and October on the roads of our countryside, lands of Lugana and Bardolino, you can smell the scent of the must, of the grapes ready for harvest.
There are many events you cannot miss, to learn about the history of our renowned wines, taste them, and buy them. Unique emotions and unforgettable memories await you!
Grape and Wine Festival at Bardolino
As every year, the Consortium for the protection of Chiaretto and Bardolino wine and the Bardolino Doc Wine Route, proposes this event dedicated to food and wine, that will be Saturday the 2nd and Sunday the 3rd October 2021.
There are numerous Chiaretto and Bardolino wineries that this weekend will open their doors: you could have guided tours, tastings accompanied by gastronomic specialties, walks in the vineyards, and much more.
Here you will find a list of the wineries proposed by the consortium.
Amarone della Valpolicella DOCG Classico Nino Zeni tasting 2013
Furthermore, in Bardolino, from 16 to 30 September 2021, at the Enoteca di ZENI1870, it will be possible to taste, in a completely exceptional way, this important and representative label of the 2013 year, of which only 2621 bottles were produced.
In his Amarone DOCG Classico Nino Zeni has infused all his thoughts: exciting, straightforward, vibrant. Fruit of passion and love for the vineyard, set among the white stones of Valpolicella. It is the essence of a great territory and the constant presence of a great man ...
The tasting is for a fee; No reservation is required. For more information, you can contact the wine shop directly by clicking here.