Covid-19 swab convention, also certified in language
22/06/2021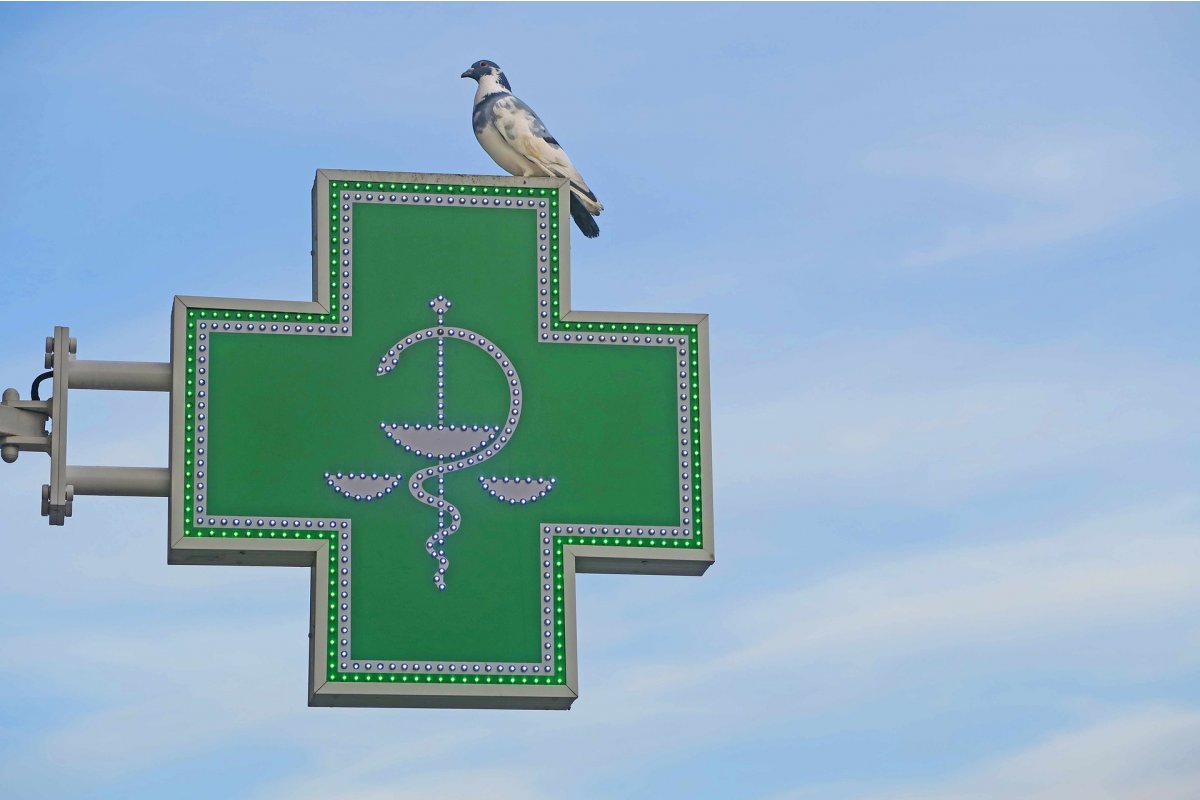 Here are the offices that carry out swabs on our territory:
Centro Tamponi di Bussolengo - via Carlo Alberto dalla Chiesa - at the Multifunctional Center: from Monday to Saturday from 12.30 to 13.30 (Italians from 9.00 to 22.00 including Sundays)
Centro Tamponi di Malcesine - at the Malcesine Hospital: Tuesdays and Thursdays from 9.00 to 12.00 (Italians from 7.00 to 13.00)
The swabs can be carried out at the expense of the interested party, at a cost of € 30.00, as required by the regional tariff. No reservation is required.
Furthermore, thanks to the agreement stipulated between Federfarma Veneto and Federalberghi, most of the pharmacies of our Ulss 9 are available for the execution of Covid-19 rapid antigenic swab with immediate certification of the outcome, also in English.
The price of the service for guests of associated structures (such us) is about € 22.00.
You've only to do the reservation at the chosen pharmacy, indicating you're from San Benedetto Camping Relais. Guests must then show up at the appointment with a photocopy of a valid identity card and a facemask worn.
The service is active, unless otherwise communicated, until 31/12/2021.
Here is an abstract of the list and the contact details of the pharmacies available:
| | | | | | |
| --- | --- | --- | --- | --- | --- |
| Codice | Denominazione | Ubicazione | Via | Telefono | Email |
| 137 | Farmacia Ruzza Dott. Claudio | Peschiera del Garda | Via Marzan, 4 | 045 7550061 | farmaciaruzza1885@gmail.com |
| 138 | Castelnuovo di Lanza Camilla | Castelnuovo del Garda | P.zza Libertà 10 | 045 6450240 | info.farmaciacastelnuovo@gmail.com |
| 136 | Farmacia Benati | Lazise | Via A. Della Scala, 56 | 045 6470858 | farmaciabenati@gmail.com |
| 134 | Farmacia Del Garda | Garda | Corso Italia, 78 | 045 7255022 | nellogot@virgilio.it |